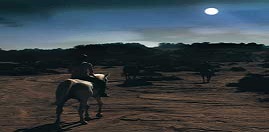 Regular Rates:
AED500 per Adult
AED350 per Child
Minimum Number of Pax: 2 pax
Promo Rates AED300 per Adult | AED260 per Child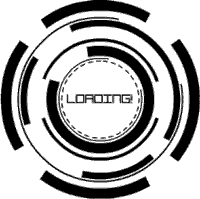 Tour Highlights:
90-minute horseback riding under the moonlight
Timing:  8:00 pm - 9:30 pm
Duration: 1 hour & 30 minutes
Have you ever wanted to ride a horse by moonlight along tracks and paths with trees casting romantic shadows? If so this ride is for you!
On this ride we will guide you through and along the many paths, lanes and trees which are softly lit by the full moon.
Be enchanted with our monthly Moonlight Ride.
On this ride you will experience the park and it is wildlife in the eerily still of the night. Strange noises will accompany you in the park and also discover that white horses actually DO glow in the dark!
This ride is a ninety minute ride and we can cater to all level of rider.
If you fancy something a little different then the Moonlight Ride is one for you.
Introduction to the horse and brief history given.
Trees shimmey as we bush past them and the sand puffs up with each horse step, looking like dry ice in the soft light at Dubai's most expansive park!
Inclusions:
90-minute horseback riding
Safety briefing
Post-ride horse care
Exclusions:
Gratuities optional
Pickup Location:
Other participants may join you on this trip.
Age: Adults and children aged 10 years and above
Minimum Participants: 2 pax
Next Schedule: 05,06 (Full Moon) & 07 April 2012, Thursday to Saturday
---
Book now starting from 
AED300
 per adult!
---
Cancellation Policy : • NO SHOW & CANCELLATION within 48 hours, 100% cancellation fee. • All Cancellation requests to be emailed/faxed to our office, to avoid discrepancies in the accounting system. Disclaimer Notice We reserve the right to cancel or amend the services requested due to reasons beyond our control such as weather condition, rules and regulation of the government without any prior notice and without any refund or compensation.